Seat belt accessories
Add the product to the inquiry box, Red Wood will serve you as soon as possible.
Our price:

USD$

Price

USD$

Use bonus points

pt.
Description:
Red Wood manufacturers seat belts qualified with E-mark, FMVSS 209, SAE J2292, and Oeko cert. Welcome to contact us with details.
Product storage:

0
Solded:

0
Seat Belt Accessories
Red Wood supplies various type of seat belt parts.
seat belt clip/ seat belt tongue

seat belt buckle/ seat belt lock
Add any of them into inqury box, and we would provide more details soon.
Seat Belt Sensor
Check our H and K series assembly.
Seat Belt Extender
flexible extender / Rigid extender are both available.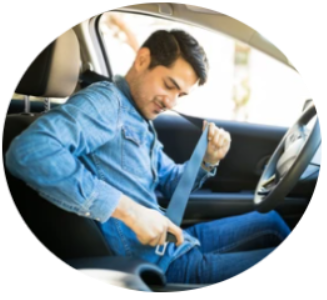 CAR SAFETY BELTS
In close cooperation with our customers, we focus all our know-how on the continual improvement of the car safety belt with regards to functionality, design, competitiveness and comfort.
E-mark, SEA J2292, FMVSS 209, SAE J386 certified.
CHILD SAFETY BELTS
The special requirements are achieved by us with the greatest care and tested time and again.
From carefully planned production to quality control and quality assurance, our child safety belts are adapted to the special requirements and standards.
Your safety is all we care.
ODM/OEM , customize is welcomed.