TRAILER ROPE
Add the product to the inquiry box, Red Wood will serve you as soon as possible.
Price

USD$

Our price:

USD$

Use bonus points

pt.
Description:
Red Wood has always insisted on professionalism,quality and safety ever since the 1981s.
Product storage:

0
Solded:

0
Color
Add to inquiry box,
Red Wood will provide assistance.
____________________________
LASHING WEBBING
Red Wood provides tie down straps with ratchet buckle and cam buckles. Strap length and width are able to be customized according to your needs.
● Tie Down Straps
● Ratchet Buckle Straps
● Heavy Duty Straps
● Bungee Straps
● Bungee Lanyards
● Cam Straps
● Lift Slings
● Round Slings
● Tow Ropes
● Tow Straps


____________________________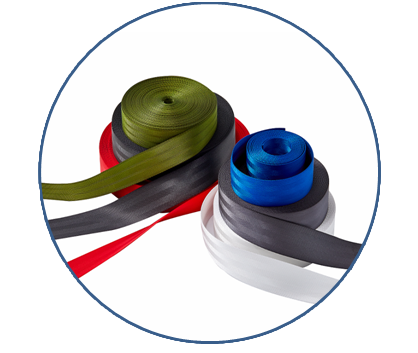 O

THER PRODUCTS
A wide range of webbing color, buckle style, or coordinate with hooks, are available.
For more details, welcome to add inquiry box and contact us.
Product storage:

0
Solded:

0